Essentials of Project Management
The Fundamentals of Leading Successful Projects
We are Proud to be an Authorized Training Partner of the Project Management Institute
Prerequisites and Objectives
The Essentials of
Project Management
20 Contact Hours (customizable for group training)
Is there a lot to managing a project well? Absolutely!
But you do not have to learn all of it at once, and you don't necessarily need to be a credentialed Project Manager before you start making a BIG difference with a few simple concepts. Our Project Management Essentials course is a live virtual, instructor-led, hands-on, exercise-based workshop that focuses on exactly that – the ESSENTIALS to get you started in planning and managing your first project(s).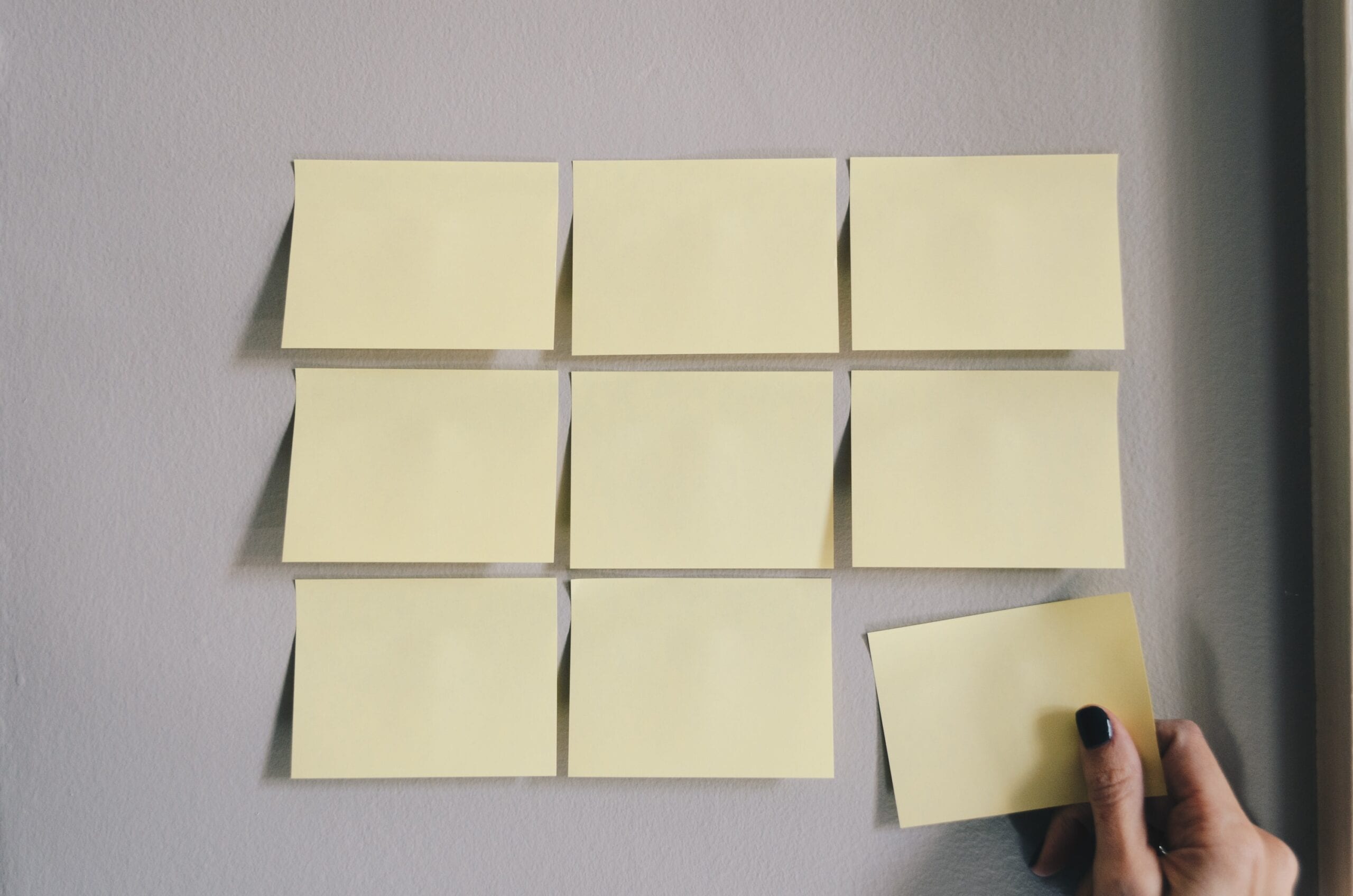 In this course, you will learn the following concepts, tools, and techniques, that can be applied to your projects: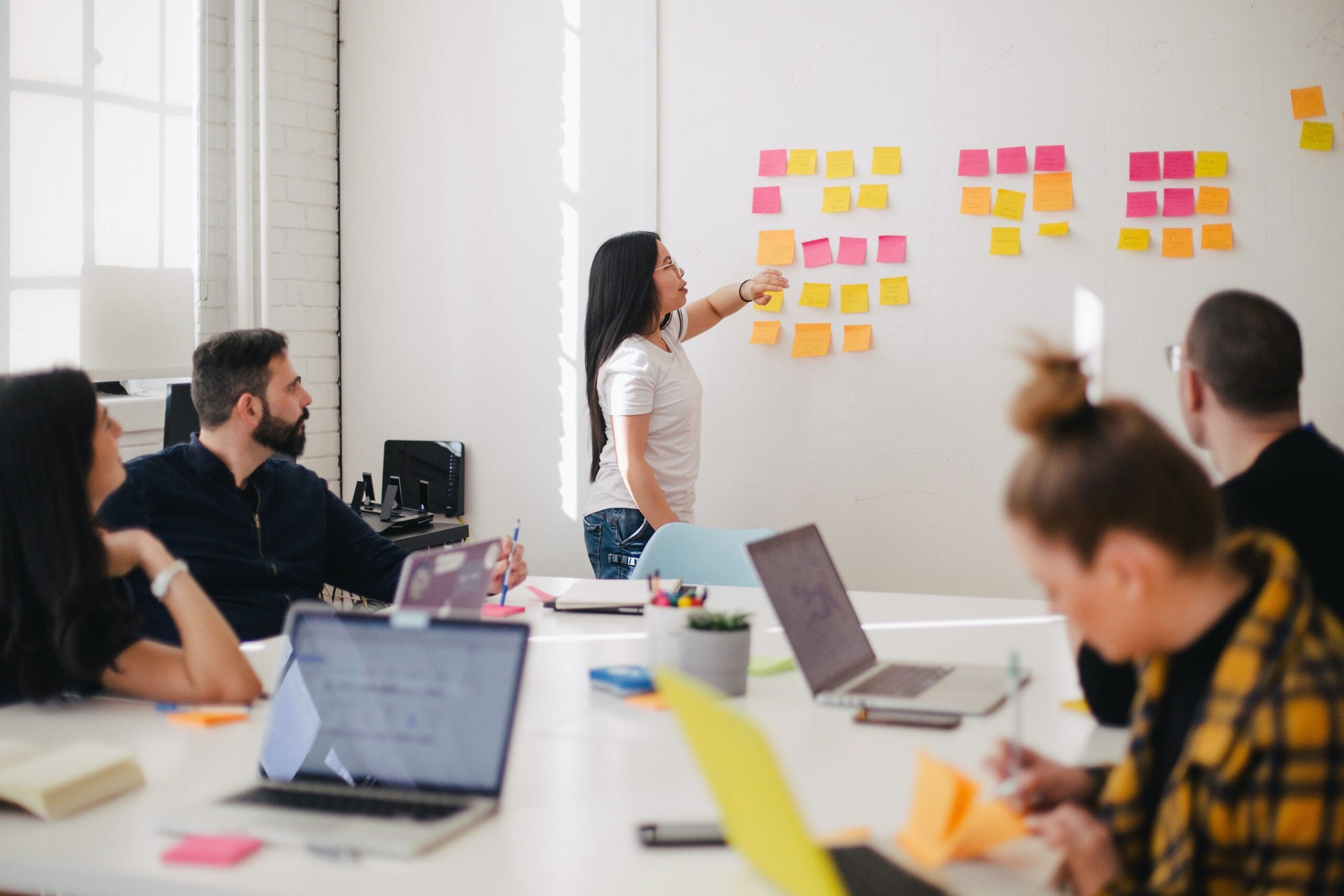 This workshop is a collaboration between an experienced instructor and student participants who are bringing REAL LIFE project scenarios as the subject matter. At the end of the Workshop, participants will have developed (at least partially) five (5) ESSENTIAL artifacts that equip and guide the project manager and team through the project lifecycle:
1. Charter
2. Requirements
3. WBS
4. Schedule
5. Risk Plan
The course will also touch on some finer points of Project Management, according to Project Management Institute's Project Management Body of Knowledge (PMI's PMBOK). But the focus will be on practical techniques that will be immediately applied to REAL projects! So, if you have been recently appointed, anointed, or "voluntold" that you are leading a project, this course will equip you to get started. Let's Go!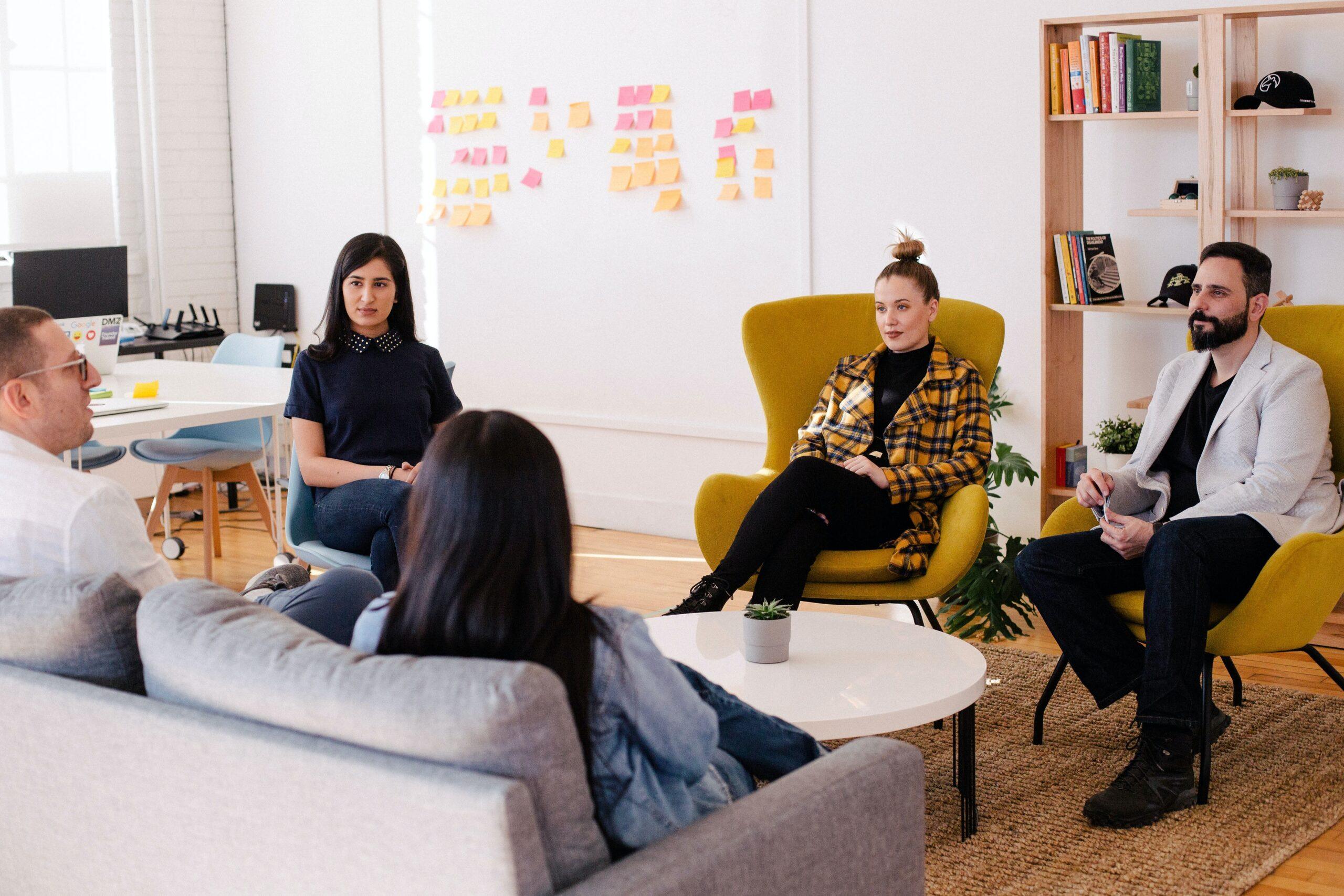 Check out special pricing on select dates!
Save $200
Now $295!
Upcoming Schedule Options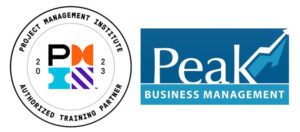 Self-paced
Online Learning
Start today!
Set your pace
Create your own schedule
Mentoring available as needed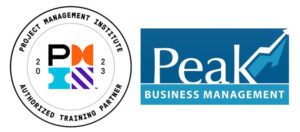 Private Training
Groups of seven (7) or more
Please contact us directly
Create your own schedule
Train with your team
Availability is limited!
Here is what our participants are saying...​
I was very well prepared to tackle this test. Thank you for your excellent instruction. I couldn't have passed it without you!
I attended a virtual PMP Bootcamp. The trainer was engaging, personable, and captured my attention within seconds. The class was relevant and helpful!​
My experience through Peak exceeded my expectations for my learning style. The smaller groups and discussions made it better for me to learn the materials. The combination of the videos and class was a great way to reinforce the materials. The simulator was a great method of getting the timing down for the exam.
I highly recommend Peak Business Management's PMP online training courses as a surefire way to prepare for and pass the PMP exam. The materials were thorough, well organized, and presented in a way that made the PMI way of thinking easily digestible. Additionally, Barb Waters' instruction was top notch and she provided exceptional support during my preparation journey; I recommend her to anyone planning to take the PMP!
I just passed the PMP exam today! Thank you so very much for your support, guidance, advice! Your boot camp was excellent and I felt well-prepared for the exam by following your guidance.