Project Management Professional (PMP)®
Refresher Course
We are Proud to be an Authorized Training Partner of the Project Management Institute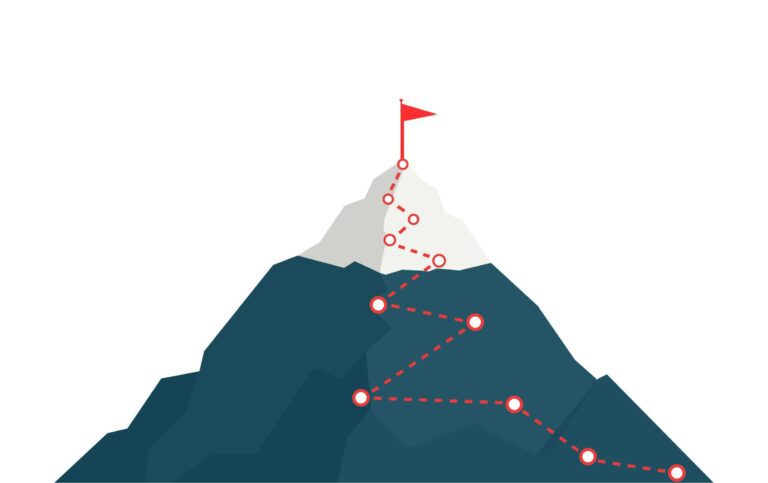 First, give yourself a break. If your PMP journey didn't go as smoothly as you hoped, you are not alone. We are here to lend a hand. We can assess where you are now, and help you earn your certification, even if you have more than one strike (failed exam). Every PMP student's journey is unique. There is no right or wrong way to get there, but we can help you navigate the most efficient route and avoid common pitfalls. We will also help you save time and money.
In order to take this course you must have already completed a PMP exam prep course. PMI only requires that you take one 35-hour course. Your original PMP exam prep course counts. It does not expire and will be submitted with your application to PMI. We will assist you with that process.
Peak PMP Boot Camp - World Class Training and Support
Peak partners with fellow Authorized Training Partner StormWind EPIC Live to provide our students 24×7 access and work-friendly class sessions. We even include exam question review sessions and document templates for project managers, so there's no shortage of knowledge.

Senior Instructor: J. Ashley Hunt
There is simply no substitute for a great instructor. Over the last 15 years, Ashley has helped thousands of students from hundreds of companies around the globe prepare for the PMP® exam. She has an admirable reputation as a consultative trainer, subject-matter-expert, and engaging speaker. Ashley consistently receives exemplary evaluations and high praise from her students.

Personalized support along every step of your PMP® journey!
The Peak training team provides tailored service and support to assist you with your PMP application, an additional exam simulator with 1,000+ questions, and an exam readiness assessment. With this level of support our students regularly score Above Target on their exams! The Peak trainer team measures our own success by the success of our students.
Prerequisites
Target Audience
What's Included
About the Course
Prerequisites
Before you apply, please review the following set of PMP Certification requirements:
A four-year degree
36 months leading projects
35 hours of project management education/training, or CAPM® certification
— OR —
A high school diploma or an associate's degree (or global equivalent)
60 months leading projects
35 hours of project management education/training or CAPM® certification
Target Audience
What's Included
About the Course
Choose from Live or Self-Paced Options
PMP refresher courses may be taken in a live instructor-led session, or self-paced, depending on what best fits your schedule and learning preference. Please note: In order to take this course you must have already completed a PMP exam prep course. This course does not provide a certificate of completion for new PMP candidates. For our official PMP Exam Prep course, please click here.
6-month Access
Any Live Class Date
Self-Paced
Online Learning
Start today!
Mentoring available as needed
PMP Refresher Course
35+ classroom hours available plus additional resources as needed to get back on track
35+ hours of official PMI training & resources

PMP exam simulator with 1,000+ questions

Gap assessment (to reach your goal)

Exam readiness assessment

Support throughout your entire journey!
Here is what our participants are saying...​
I was very well prepared to tackle this test. Thank you for your excellent instruction.
I couldn't have passed it without you!
The trainer was engaging, personable, and captured my attention within seconds.
The class was relevant and helpful!​
My experience through Peak exceeded my expectations for my learning style. The smaller groups and discussions made it better for me to learn the materials. The combination of the videos and class was a great way to reinforce the materials. The simulator was a great method of getting the timing down for the exam.
I highly recommend Peak Business Management's PMP online training courses as a surefire way to prepare for and pass the PMP exam. The materials were thorough, well organized, and presented in a way that made the PMI way of thinking easily digestible. Additionally, the instruction was top notch and Peak provided exceptional support during my preparation journey; I recommend Peak to anyone planning to take the PMP!
I just passed the PMP exam today! Thank you so very much for your support, guidance, and advice! Your boot camp was excellent and I felt well-prepared for the exam by following your guidance.
This was by far the best virtual learning experience I've had, and a top 10 lifetime overall training. The depth (and volume) of knowledge delivered and the professionalism was top notch.