Welcome to Peak Business Management
Project Management Training and
PMI Certification Exam Prep
We are Proud to be an Authorized Training Partner of the
Project Management Institute
Take Charge of Your Project Management Career
PMI certification demonstrates to employers that you have the practical project management knowledge, tools, and expertise to meet increasingly complex project demands. PMI certifications are designed for all experience levels. What is the next step to enhance and accelerate your project management career? If certification is one of your goals, be sure to ace your exam with one of our exam prep courses! We provide exam preparation for the most popular certifications in the PMI certification framework.
The median salary for PMP holders globally is 16% higher (and 32% higher in the US) than those without certification, according to Earning Power Project Management.
There's an average of $122 million wasted for $1 billion invested due to poor project performance.
By 2030, employers will need 25 million more individuals working in project management-related roles.
World Class Instruction and Support
Peak Business Management guides and inspires individuals, leaders, and organizations with quality learning experiences through an engaging and supportive customer journey. We are a one-stop shop that provides all the resources a student needs to complete their project management exam prep and obtain their PMI certification. Peak instructors take our students' training personally and measure our own success by the success of our students. See our selection of PMI exam prep courses below.
Here's what Participants are Saying...
I was very well prepared to tackle this test. Thank you for your excellent instruction.
I couldn't have passed it without you!
The trainer was engaging, personable, and captured my attention within seconds.
The class was relevant and helpful!​
My experience through Peak exceeded my expectations for my learning style. The smaller groups and discussions made it better for me to learn the materials. The combination of the videos and class was a great way to reinforce the materials. The simulator was a great method of getting the timing down for the exam.
I highly recommend Peak Business Management's PMP online training courses as a surefire way to prepare for and pass the PMP exam. The materials were thorough, well organized, and presented in a way that made the PMI way of thinking easily digestible. Additionally, the instruction was top notch and Peak provided exceptional support during my preparation journey; I recommend Peak to anyone planning to take the PMP!
I just passed the PMP exam today! Thank you so very much for your support, guidance, and advice! Your PMP boot camp was excellent and I felt well-prepared for the exam by following your guidance.
This was by far the best virtual learning experience I've had, and a top 10 lifetime overall training. The depth (and volume) of knowledge delivered and the professionalism was top notch.
PMI certification Exam Prep courses
PMP® Exam Prep
Instructor-led Live Virtual Training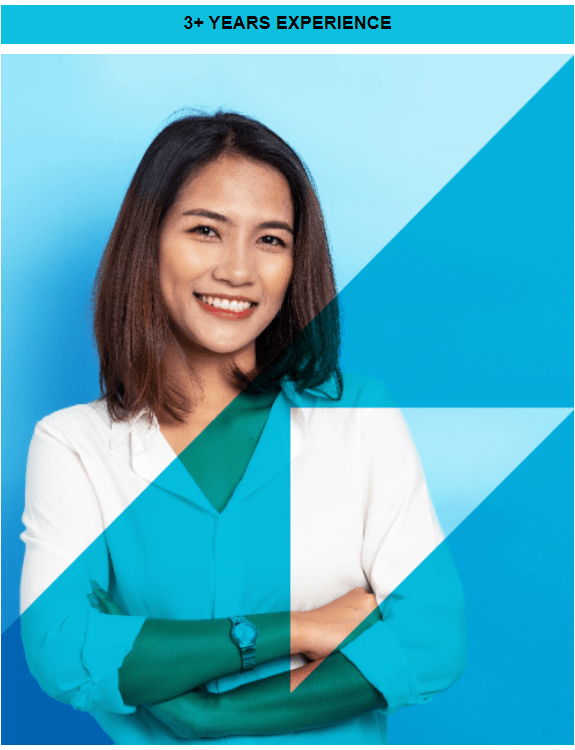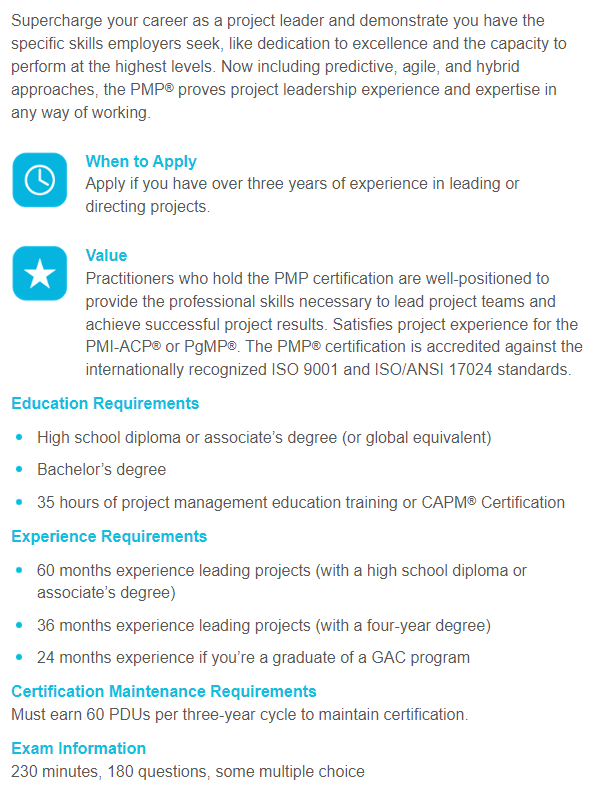 DASM® Exam Prep
​Instructor-led Live Virtual Training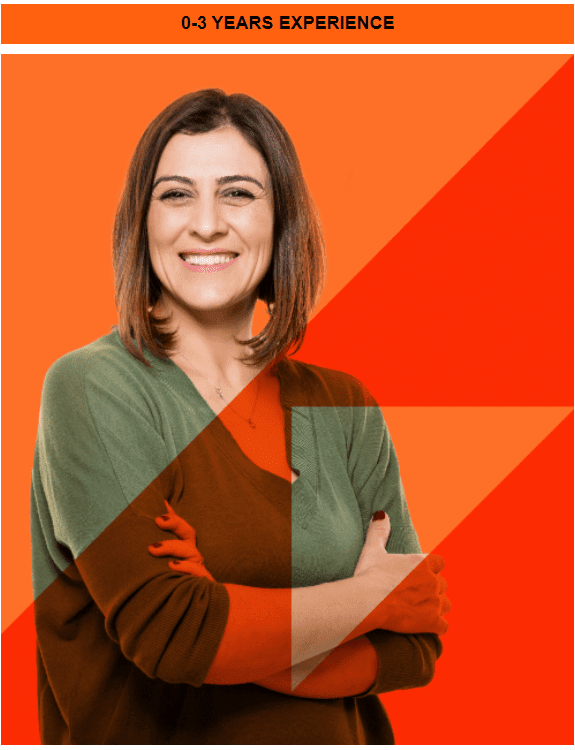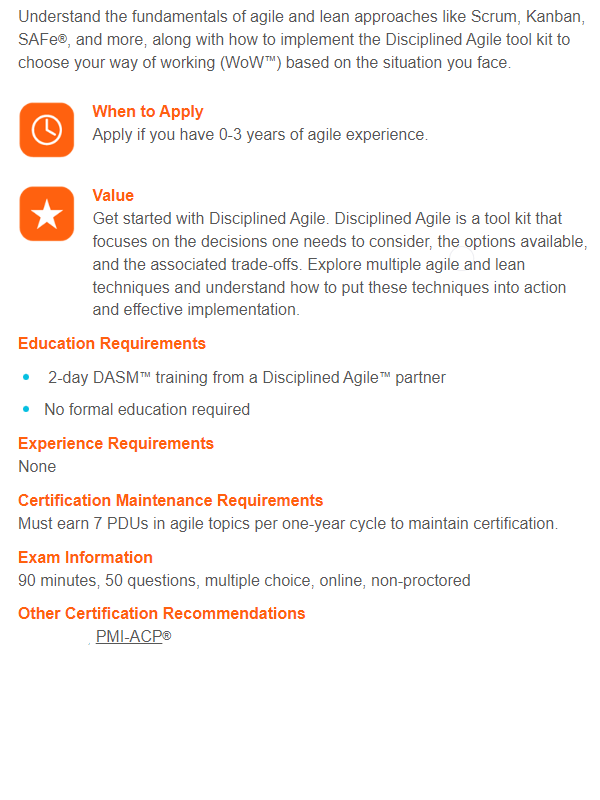 Check out our Flash Sales!


Save $100
(PMI-ACP)® Exam Prep
Instructor-led or Self-Paced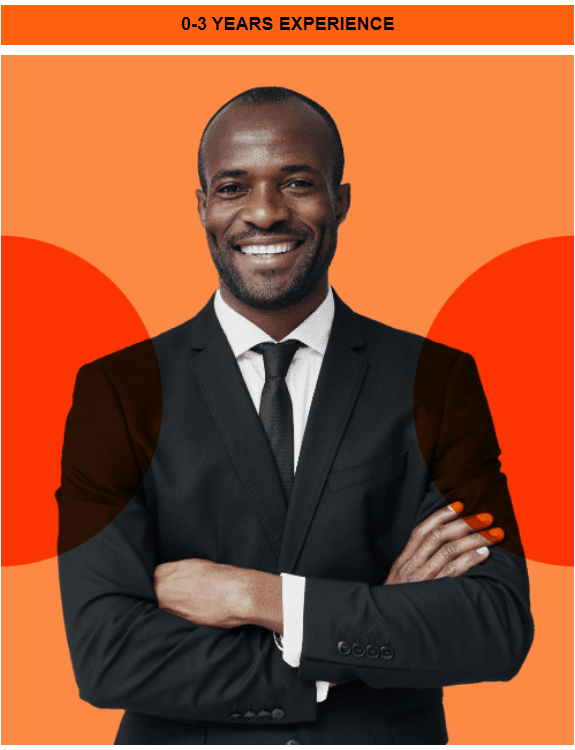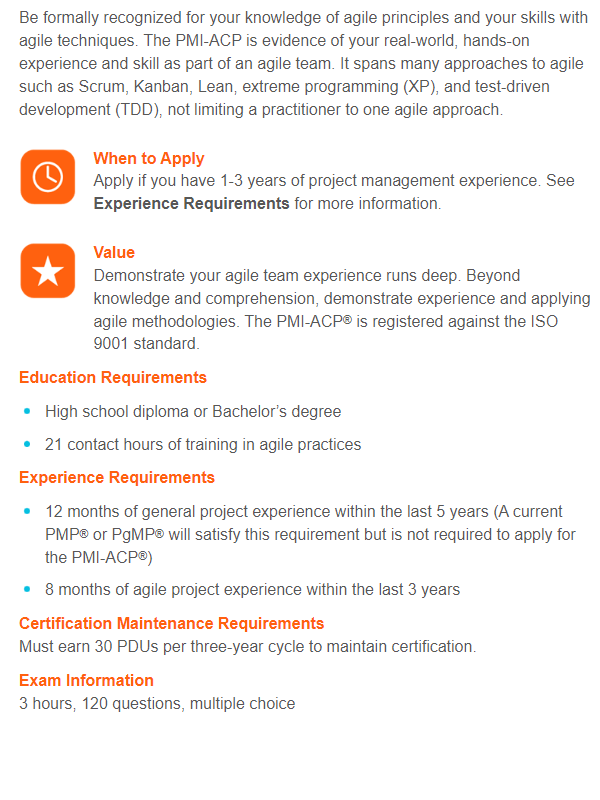 CAPM® Exam Prep
Instructor-led or Self-Paced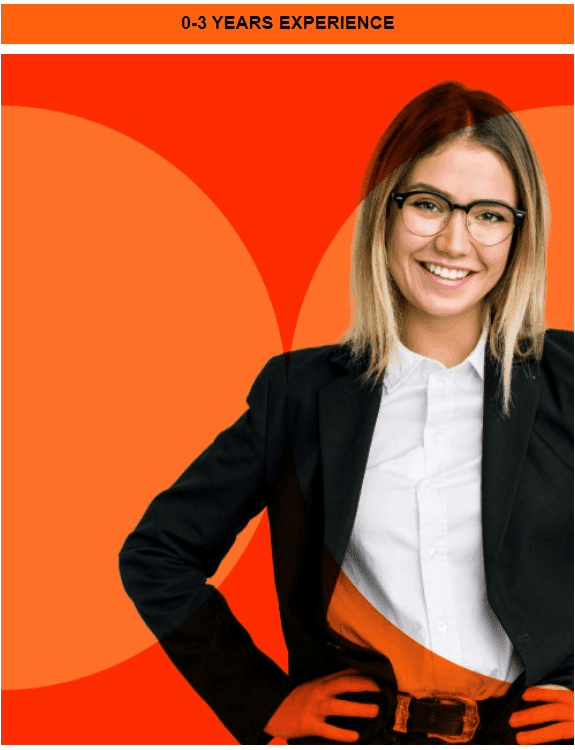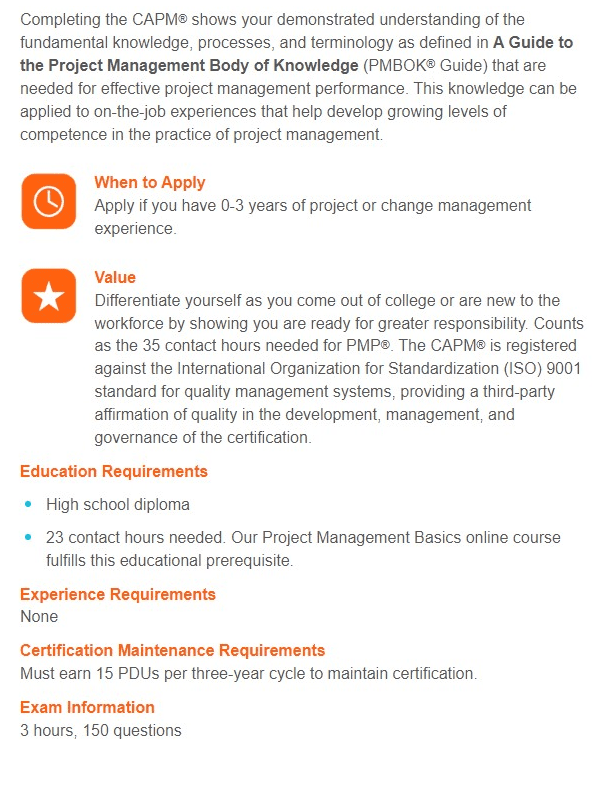 PMI® Certification Exam Success Journey
The participant journey begins with the application process. We are with you every step of the way, navigating the most efficient route, avoiding pitfalls, and building confidence so that exam day is simply another step.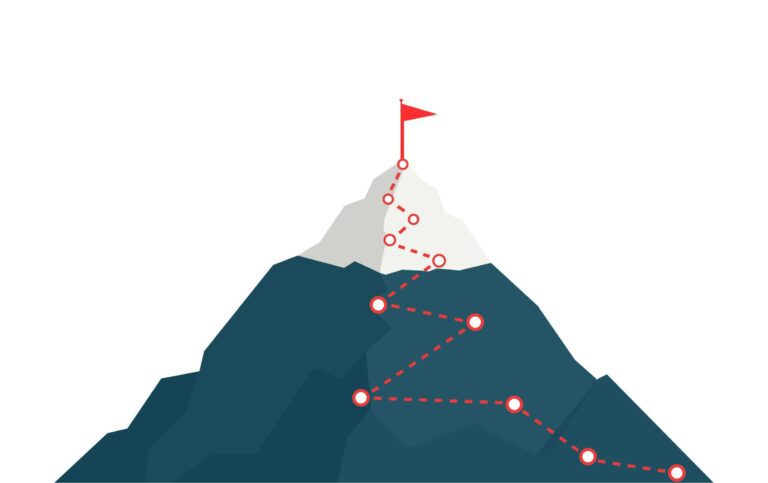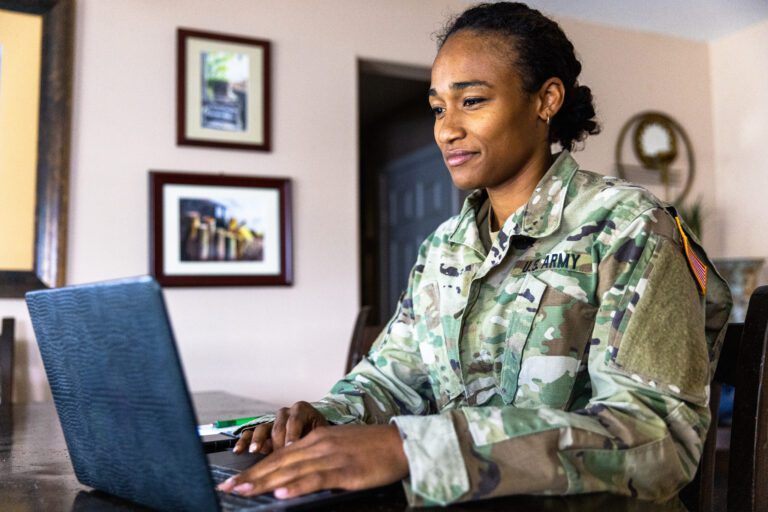 Miilitary
Congratulations! You've decided to pursue a career in project management. This likely includes pursuing a Project Management Institute (PMI) certification such as the Project Management
Read More »

PMI
In order to maintain your PMI Certification you will need to follow the requirements of the Continuing Certification Requirements or CCR, program. You will need
Read More »