Welcome to Peak Business Management
Project Management Training and Certification Exam Preparation
We are Proud to be an Authorized Training Partner of the
Project Management Institute
REGISTER AND START TODAY!
DASM® Exam Prep
​Instructor-led Live Virtual Training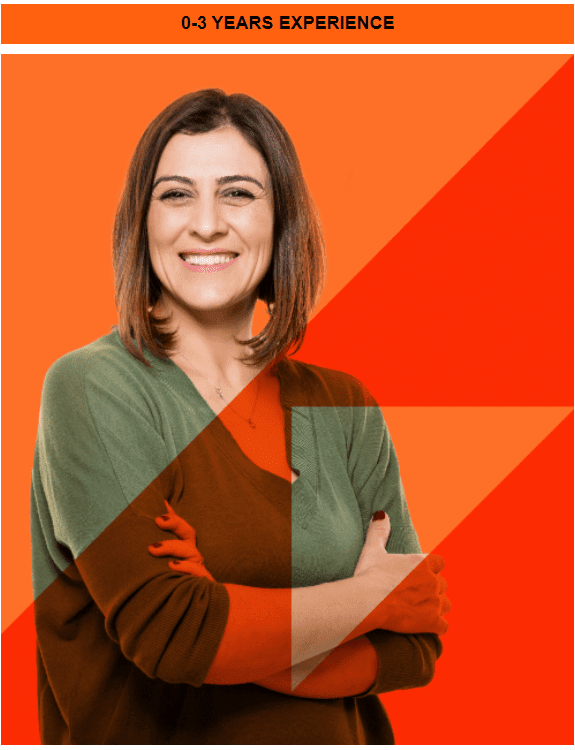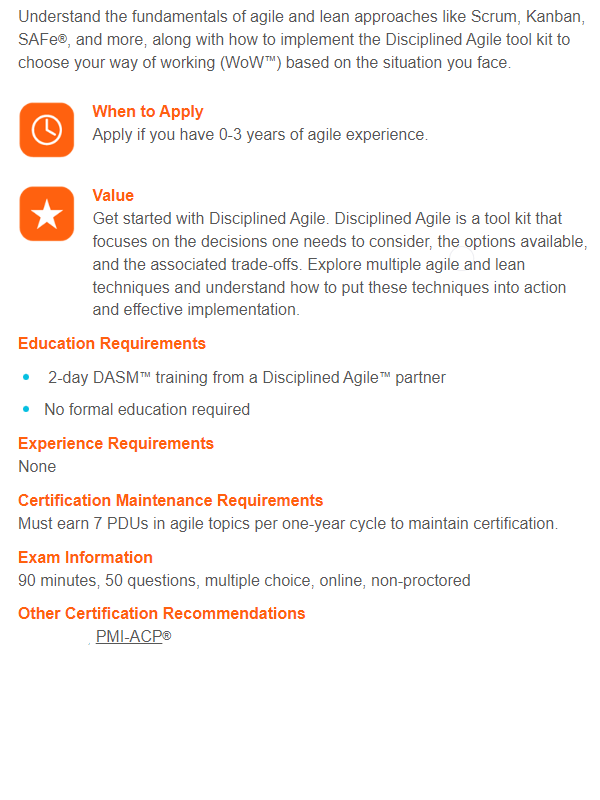 Check out our Flash Sales!
Save $300
Now $895!
(PMI-ACP)® Exam Prep
Instructor-led or Self-Paced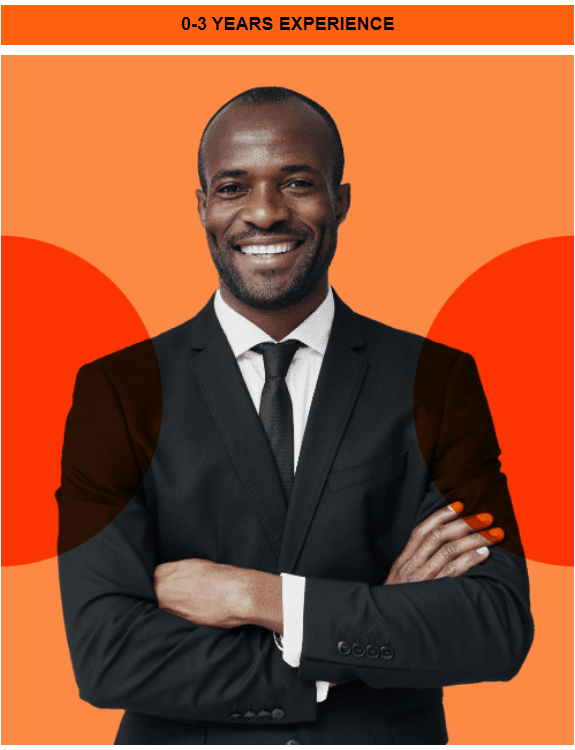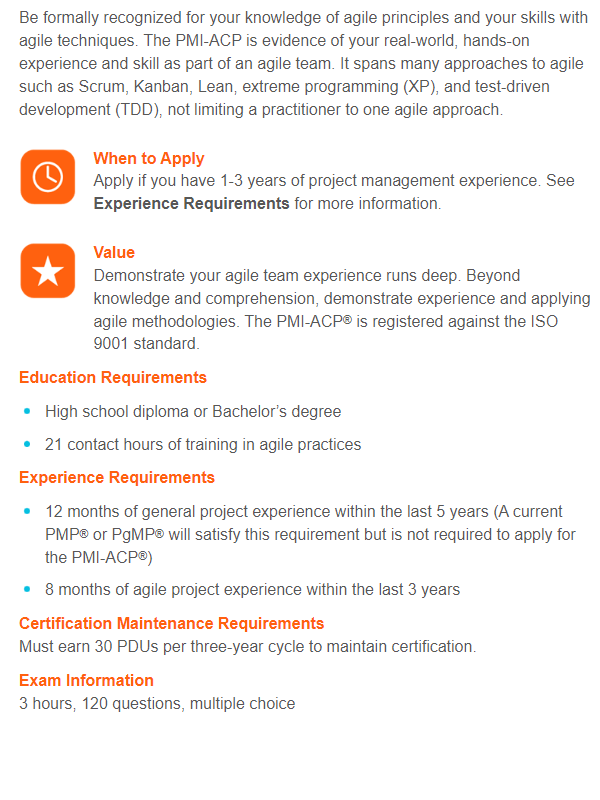 CAPM® Exam Prep
Instructor-led or Self-Paced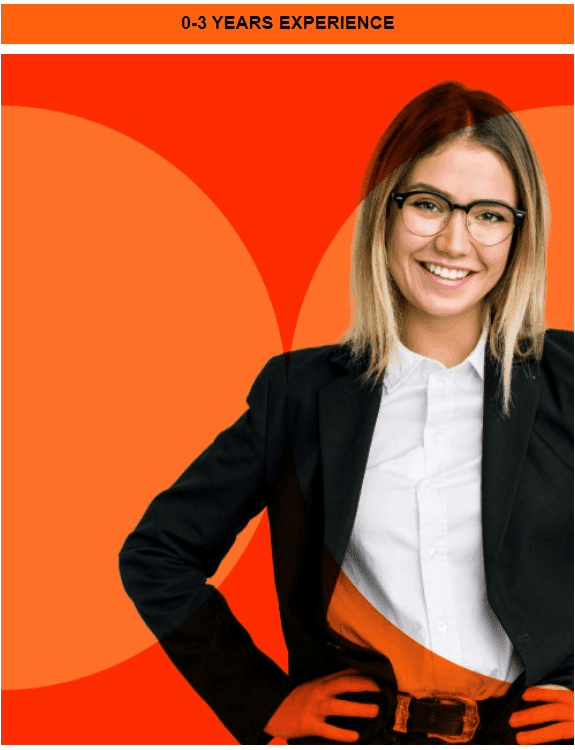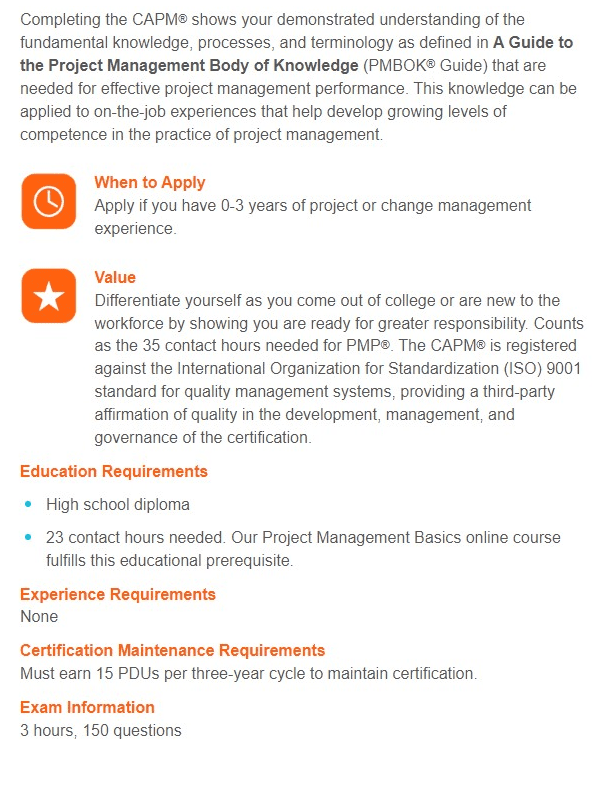 Transforming the exam prep experience
The Peak Trainer Network guides and inspires individuals, leaders, and organizations with quality learning experiences through an engaging and supportive customer journey. We are a one-stop shop that provides ALL the resources that a student needs to be successful in obtaining their certification. Peak Trainers take our students' training personally and measure our own success by the success of our students.
PMI® Certification Exam Success Journey
The participant journey begins with the application process. We are with you every step of the way, navigating the most efficient route, avoiding pitfalls, and building confidence so that exam day is simply another step.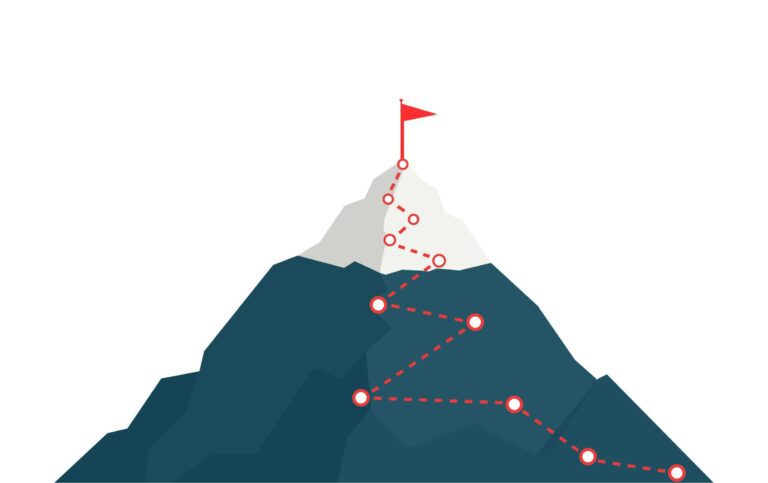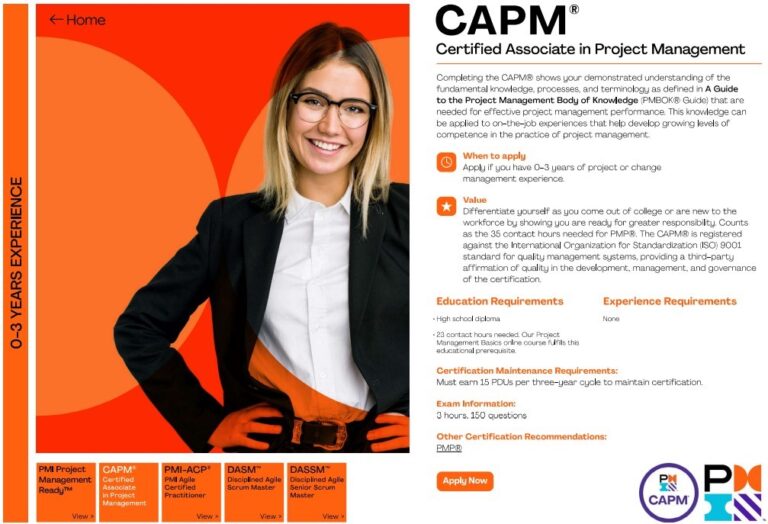 CAPM exam
According to PMI, the new Certified Associate in Project Management (CAPM)® certification exam will better support project professionals in their career journeys by testing the
Read More »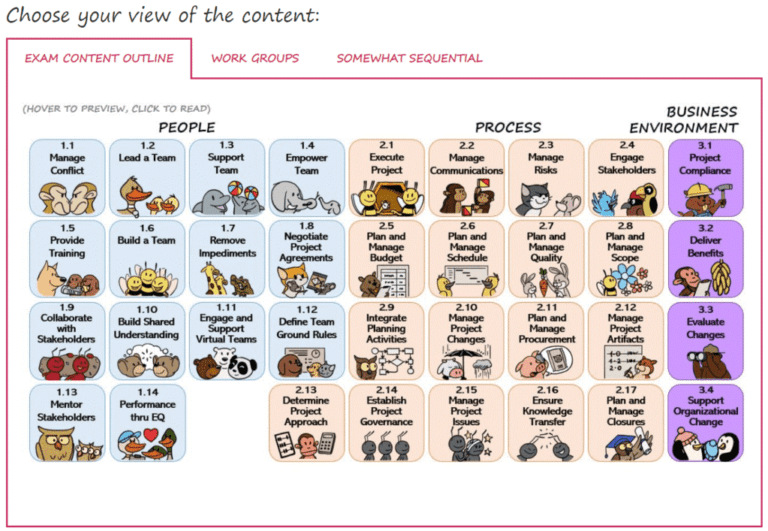 pmp
Looking for some PDUs to renew your PMP credential? Curious about the agile content added to the PMP exam since you took yours? Like to
Read More »