Disciplined Agile Scrum Master (DASM)®
Certification Exam Prep Courses
We are Proud to be an Authorized Training Partner of the Project Management Institute
Get Started with Disciplined Agile: A Solid Foundation for Business Agility!
The NEW Disciplined Agile Scrum Master (DASM) and Senior Scrum Master (DASSM) training and certifications from the Project Management Institute are a strong, agnostic foundation into Agile including: Kanban, SAFe®, Scrum, and Lean along with the Disciplined Agile practice.
After this training, you will be familiar with the foundational Agile and Lean practices that Disciplined Agile supports, practice using the tool kit to solve problems, and learn how to build high-performance teams.
Our training is filled with interactive activities, animations, supplemental reading, on completion, you will be ready to sit for your Disciplined Agile exam and, equally important, start using Disciplined Agile immediately.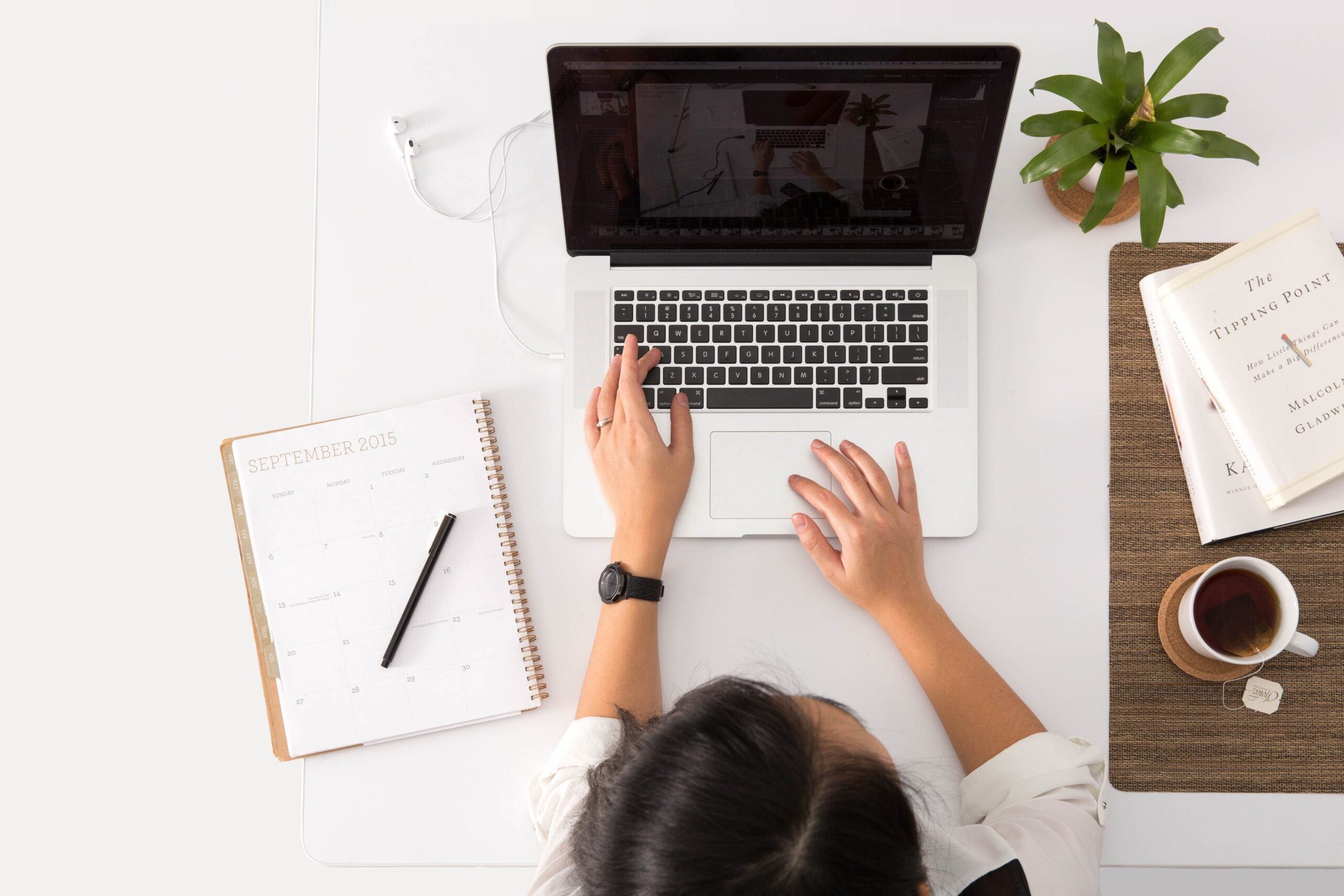 Prerequisites
There are no prerequisites for the Disciplined Agile Scrum Master (DASM) course.
Target Audience
What is Included
About the Course
This course is designed for:
Anyone seeking an introductory training on Agile and Lean fundamentals and the Disciplined Agile tool kit with skills to immediately apply what you have learned.
The training covers all aspects of Disciplined Agile, from conceptual level, content organization, roles, and team structures, as well as concepts like eliminating waste, cost of delay, quality, rapid feedback and response, and the roles and responsibilities of teams and individuals.
Course Format and Prerequisites
• Live, Virtual Instructor led sessions
• Training hours: 14 hours (meets PMI requirement)
• Prerequisites: No prior experience is needed
• Prior to the training, students must purchase or have a copy of the book Choose Your WoW! A Disciplined Agile Delivery Handbook for Optimizing Your Way of Working (WoW) by Scott Ambler and Mark Lines.
If you are a PMI member, you can download a free e-copy.
• Computer with video and audio capabilities and high-speed internet connection.
World Class Training Team
Upcoming DASM® Schedule Options
June 14th – June 17th
Weekday Evenings
6:00pm – 9:30pm EDT
(4 sessions)
June 16th and 17th
Full Days
11:00am – 6:00pm EDT
(2 sessions)

June 18th and 25th
Full Days
11:00am – 6:00pm EDT
(2 sessions)
July 19th – 22nd
Weekday Evenings
6:00pm – 9:30pm EDT
(4 sessions)
July 21st and 22nd
Full Days
11:00am – 6:00pm EDT
(2 sessions)
July 23rd and 30th
Full Days
11:00am – 6:00pm EDT
(2 sessions)
Teams of 7+
Flexible Schedules
Discounted Group Rates Apply
Contact Peak Today!
DASM Live Instructor-led Training
14 classroom hours as required by the Project Management Institute
PMI Application Assistance

Support throughout your certification journey!