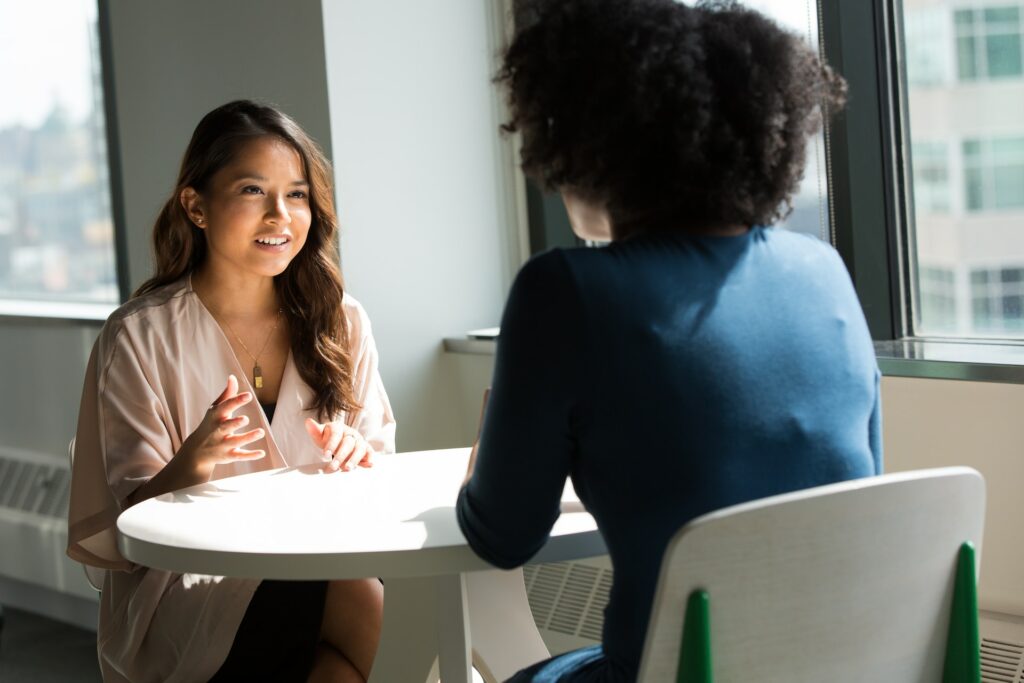 Create a one-page business case
Your employer needs to see a return on their investment. You can create a compelling case for them. The proposal should include the cost, and benefits, For example, "As you know, I have been expanding my knowledge of agile approaches to serve the company better as we take on more challenging projects with short timelines. I want to ensure all the initiatives I manage are successful. So, my goal is to gain your support to advance and validate my agile knowledge and skills by earning the DASM certification and becoming a Disciplined Agile Scrum Master (DASM)."
Provide the cost
• Course Preparation: $995 (USD). The DASM certification course includes the one DASM exam voucher, to be redeemed within 60 days of course completion. It also includes a downloadable copy of the book Choose Your Way of Working (WoW).
• Assume you will purchase the PMI Annual Membership: $139 (USD). PMI members have access to events and webinars, valuable project management tools and templates, and PMI standards and guides. Click for more information about PMI Membership.
Include background on the certification
The DASM certification equips practitioners to successfully lead agile teams. With agile fast becoming the go-to approach, Disciplined Agile Scrum Master is an extremely valuable certification. It teaches the fundamentals of agile and lean, and how you can practically use both approaches to produce value for your teams. The DASM training also explains how to apply the Disciplined Agile tool kit to discover the most effective way of working (WoW) for you and your team in your unique situation.
Highlight the benefits
There are several benefits associated with earning the DASM such as:
Transferable knowledge and skills: Going through the DASM certification process will provide me with a new set of tools and techniques to manage and troubleshoot projects that will make me a more productive and valued contributor to the success of the organization.
In-house resource: As a DASM certified practitioner, I will be an internal champion for choosing, tailoring, and troubleshooting agile teams and processes.
Recognition: By having DASM certified practitioners on staff, our organization proves to both internal and external customers our commitment to innovation and evolving our ways of working. It shows we are investing in the future, listening to our customers, and empowering our workers through guided continuous improvement.
Performance and financial impact: In the end, the knowledge that I will gain from the DASM learning journey will help our projects to be successful with the incorporation of guided continuous improvement. This will ultimately help the company to save money and improve company success.
Include details on the training program
It is important to provide background information on the DASM training program to your employer. E.g.: "In order to be successful in earning the DASM credential, the first step is to prepare for the exam. I have researched several options and have decided to go with a PMI Authorized Training Partner that is both schedule-flexible and affordable for our organization."
Ask for a meeting
The last step is to ask for a meeting to go over any questions your employer might have about the DASM preparation program including timeline and financials. It is also recommended to include your prospective DASM training organization in this endeavor.
Something to keep in mind
Remember that the purpose of this proposal is to show your employer what's in it for them, not for you. Yes, obtaining your DASM will open up your career opportunities to the ever-expanding field of agile and product development opportunities. Make sure your message doesn't come across as, "This certification will give me better opportunities in my career, including opportunities outside of the company." Consider the point of view of your leadership.
Best of luck!
Helpful Links/Articles
Project Management Institute, Talent Gap: Ten-Year Employment Trends, Costs, and Global Implications
PMI.org
Spotlight on the Profession: Certifications in Project Management
DASM Exam Prep
Register for a class
Contact us