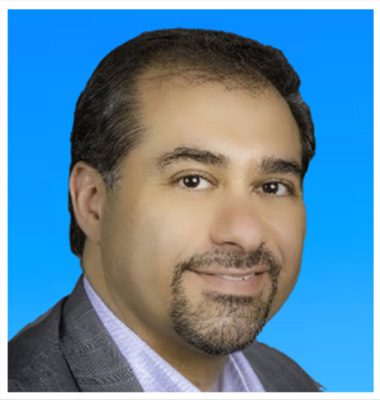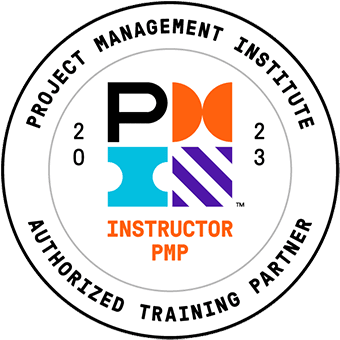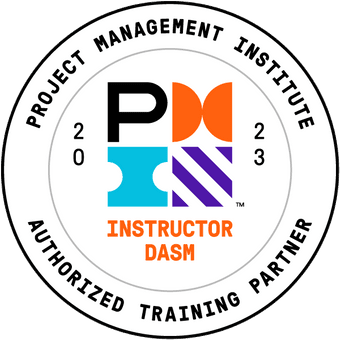 Dr. Harri Emari, PMP is a Project Management Professional (PMP) with a Doctorate of Business Administration Degree (DBA) in Strategic Management who uses his PMI's Discipline Agile Scrum Master (DASM) and Stanford University's Data Science Proficiency Certifications to advocate Digital Transformation for Construction 4.0 through his Quality Project Management Office (QPMO) Methodology.
Since 1999, Harri has experience working as a Construction Project Management Professional with his Civil & Environmental Engineering Bachelor's Degree, Construction Management Master's Degree, and Ph.D. level graduate studies in Facility Management from Wayne State University in Detroit, Michigan.  He successfully managed various subject matter expertise in key roles of a project lifecycle for over 35 large-scale projects from Business Development to design inception, through construction and implementation, to the transition of final products and services with excellent quality ready for operation and facility management.
Currently, Harri works at SLAC National Laboratory with Stanford University to assure contractor quality performance for the Department of Energy contracts by applying his expertise in Menlo Park, California.  He is also certified by US Army Corps for Construction Quality Management (CQM-C) and AGC as a Certified Manager for BIM (CM-BIM).  Dr. Emari is a part-time faculty and professor with WSU and an Authorized Training Partner with PMI for DASM & PMP.  His passion is to give back to the Project Management community as a volunteer and coach in the use of PMBoK, TQM, ISO, Lean Construction, Six-Sigma, LEED, CII, and CMAA best practices, frameworks, and methodologies.