Congratulations! You've decided to pursue a career in project management. This likely includes pursuing a Project Management Institute (PMI) certification such as the Project Management Professional (PMP)®, the Certified Associate in Project Management (CAPM)® or the PMI Agile Certified Practitioner (PMI-ACP)®. With your certification and career goals in mind, you will need to spend some time preparing your resume and also filling out your exam application on the PMI website.
If you are a servicemember, veteran, or military spouse, the transition from your military career to a civilian career can be challenging. Some of the projects you've worked on as a leader or individual contributor are difficult to translate into the "civilian" world. There is a key piece of advice to translate your military skills for a resume or PMI application.
Write for your audience!
Two PMI publications, the PMBOK ® Guide and Choose Your WoW! A Disciplined Agile Approach to Optimizing Your Way of Working (WoW) offer several frameworks to approach your work. Roles and responsibilities, principles, and performance domains are just some examples. These concepts will be covered in detail during any PMI certification exam prep training. Let's make sure that job recruiters and anyone reading your resume or application sees globally recognized project management vocabulary in your work experience. A few examples: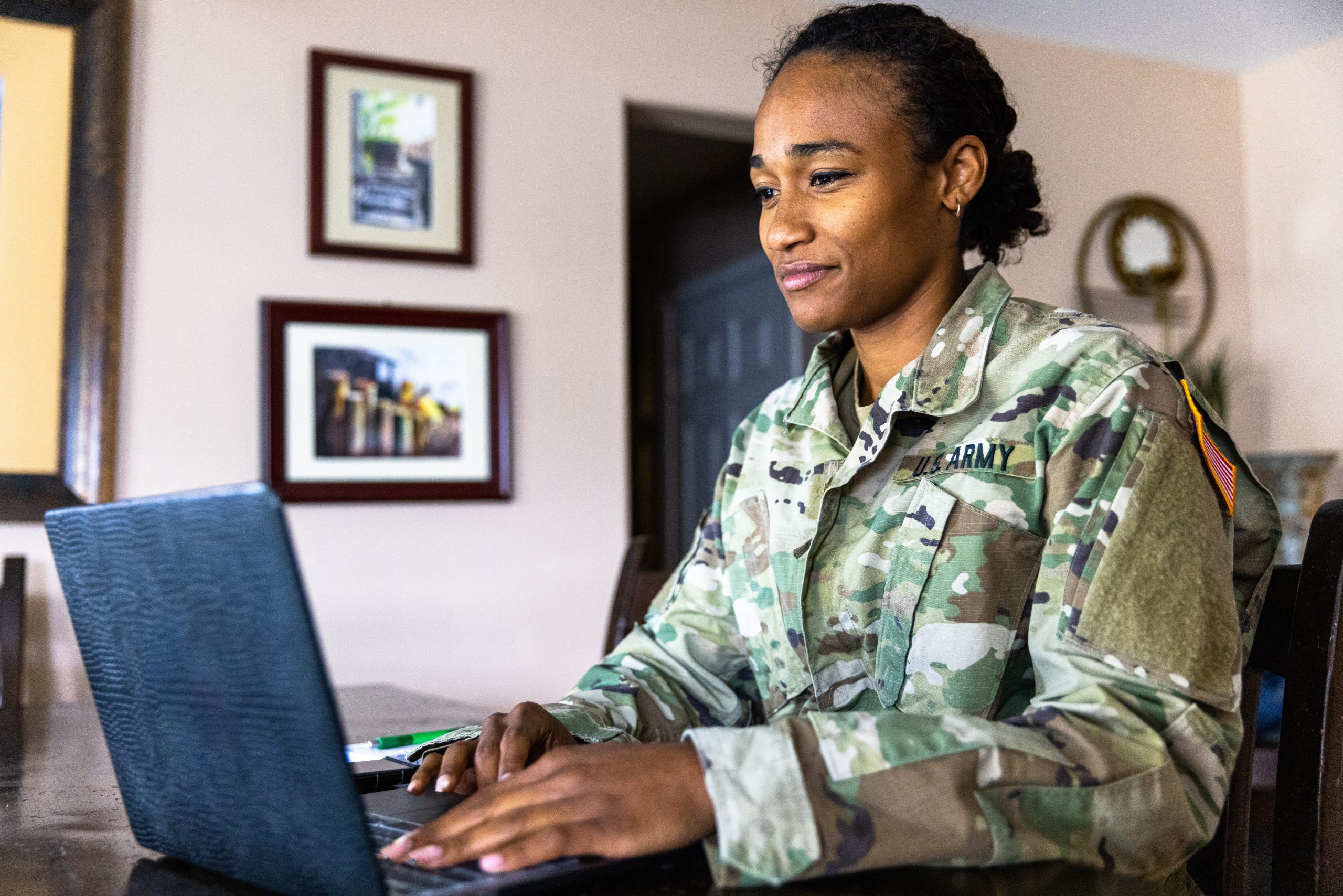 Roles and responsibilities
Project Example: "I helped my unit certify on a readiness or training task." Great! Describe your Role and Responsibilities during the project. Did you provide oversight, or did you facilitate or support? What was the length of time of the project? What expertise did you provide? Did you supervise any resources (material, people, or money) for the project? What regulations or processes did you follow? Using project management vocabulary, this is referred to as "governance".
Principles
Project Example: "I planned and led a vehicle movement." Awesome! Describe the Principles used during the project. You had to execute the movement in 'compliance' with military and civilian rules and regulations. Write how you learned about these rules and how you planned and executed them with your unit. How did you 'collaborate' with your team? When did the planning start? Was the movement a part of a larger organizational movement plan? Were you part of a larger team? What authority was given to you for the project? How did you account for negative risks (threats)? Who signed off or owned each risk? What stakeholder (leader, commander) did you brief? Did you tailor your risk categories based upon unit experience or the environment?
Performance domains
Project Example: "I wrote a guidance plan for my area of expertise." Amazing! Describe the Performance Domain used when you wrote and implemented this project. You probably looked at higher level (stakeholder) guidance to understand their priorities. Maybe you looked or asked for some documentation (stakeholder engagement)? Was there an existing plan that reviewed? Did you review Unit Performance Reviews (stakeholder feedback) and adapt your project and plan?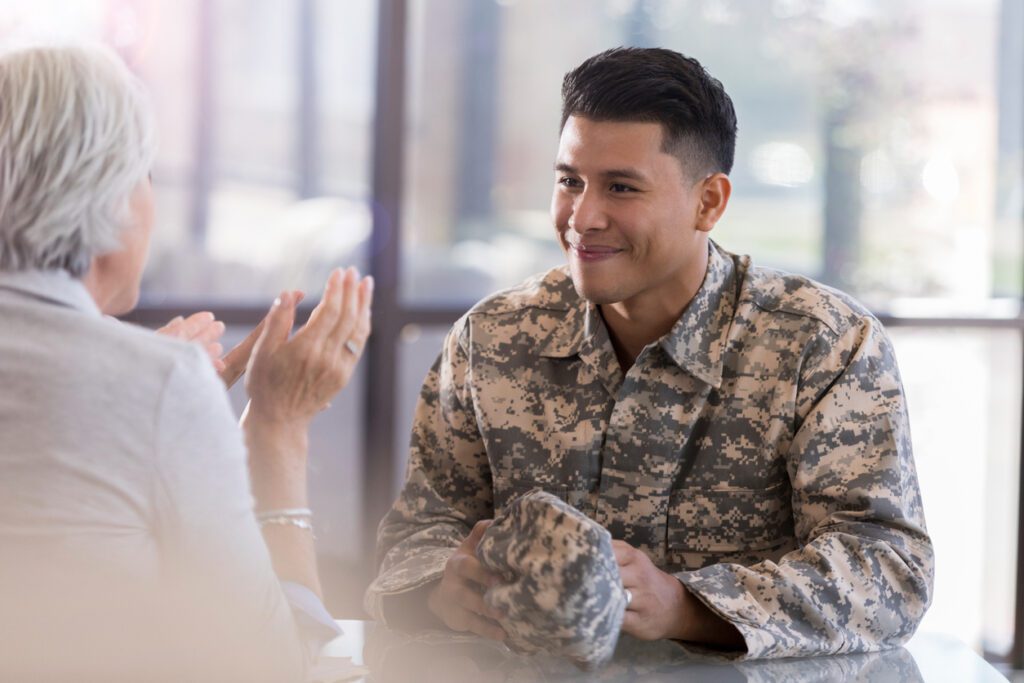 Life Cycles
Finally- Life Cycles. Your instructor discusses plan-driven and adaptive approaches to projects. This is an easy way to describe your role during the any one of the processes. "I was a deputy leader during the planning of the project. We completed planning before beginning the execution phase, where I moved on to leader". "I was responsible to monitor and control all vehicle maintenance and readiness prior to the vehicle movement. We utilized quick feedback loops to adapt and improve our processes if necessary." Hiring managers and PMI want to know your project approach, so it is important that you are able to put it into words. Need more guidance? Check out our video, "Translate your military skills for a civilian career."
Helpful Links and Articles
Military Veteran Training and Certification – Peak Business
Project Management Institute, Talent Gap: Ten-Year Employment Trends, Costs, and Global Implications. PMI.org.
Spotlight on the Profession: Certifications in Project Management